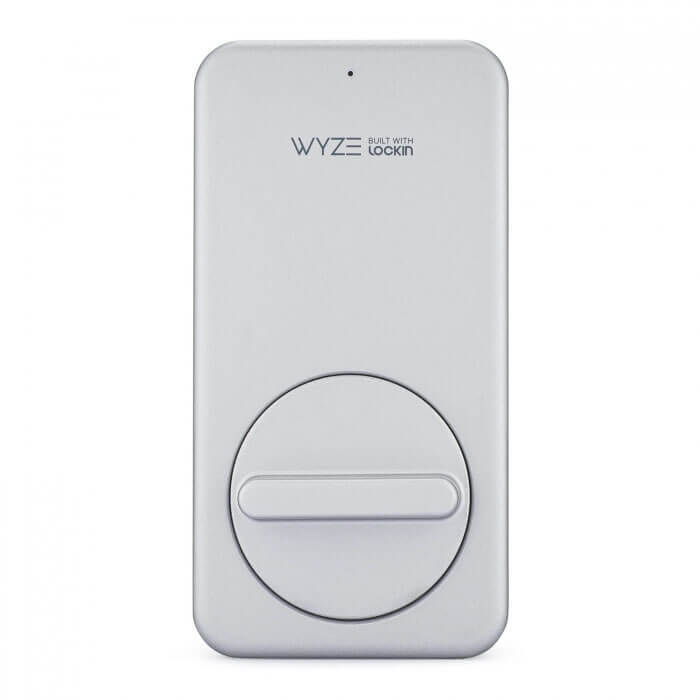 Pros :
The Reasonable Price: The Wyze Lock price less than $100 In the market. while similarly featured locks commonly cost up to $200 or more, that's a serious deal.
Easy to set up and use: The Wyze Lock is a retrofit lock like The Friday smart lock and August, That means you don't have to replace the exterior portion of your door's lock technique. Just use your existing hardware to connect the interior escutcheon to your door and use the mobile app (or the original key) to open/close the lock from outside.
Cons:
The design isn't catchy, and the material seems plasticky and a bit cheap, not characteristics one often appreciates in the lock.