IKEA is more than just a place to find affordable and valuable furniture. It's also a great source of inspiration for our editors regarding decorating. Many of their products are designed for small living spaces, providing plenty of options to maximize storage in even the tiniest rooms. We've picked out 25 of our favorite storage ideas specifically for small apartments from IKEA. With these IKEA small spaces, you'll be on your way to a happier and more organized home, all without breaking the bank or requiring too much effort.
Small Kitchen Styling: Mastering Open Shelving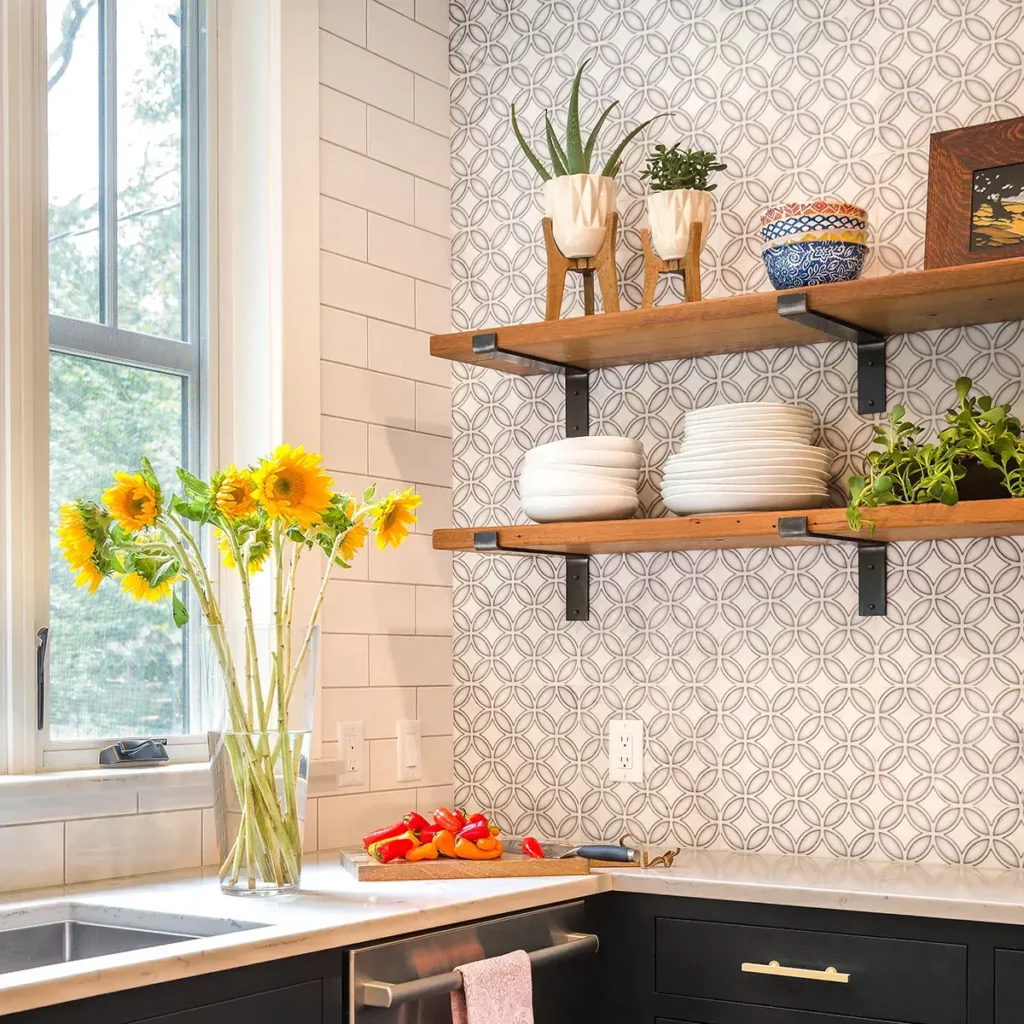 Are you wondering how to style open shelving in a small kitchen? Well, open kitchen shelves, while great, can get messy quickly. Start by figuring out what kitchen items you use and need the most to keep things organized. Use stackable plates, bowls, and mugs to save space.
Next, pick a color theme for a clean and simple kitchen look. Stick to cohesive colors and materials, like all white or a mix of metal and wood, to maintain a consistent style.
Lastly, add some personal touches. Decorate with artwork or decorative items to make your kitchen feel unique and balanced.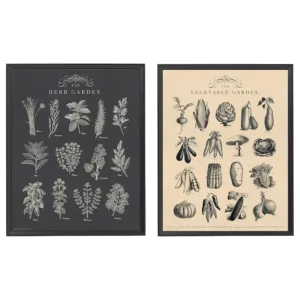 Maximize Your Seating Area with Creative Storage Solutions
In a child's bedroom or a mini mudroom near your entryway, having one or two of IKEA's SMÅSTED storage benches can make a big difference in keeping clutter under control in your IKEA small spaces. Use them to store shoes, seasonal accessories, books, or anything else you need.
Creating a Comfortable and Functional Rental Room for Guests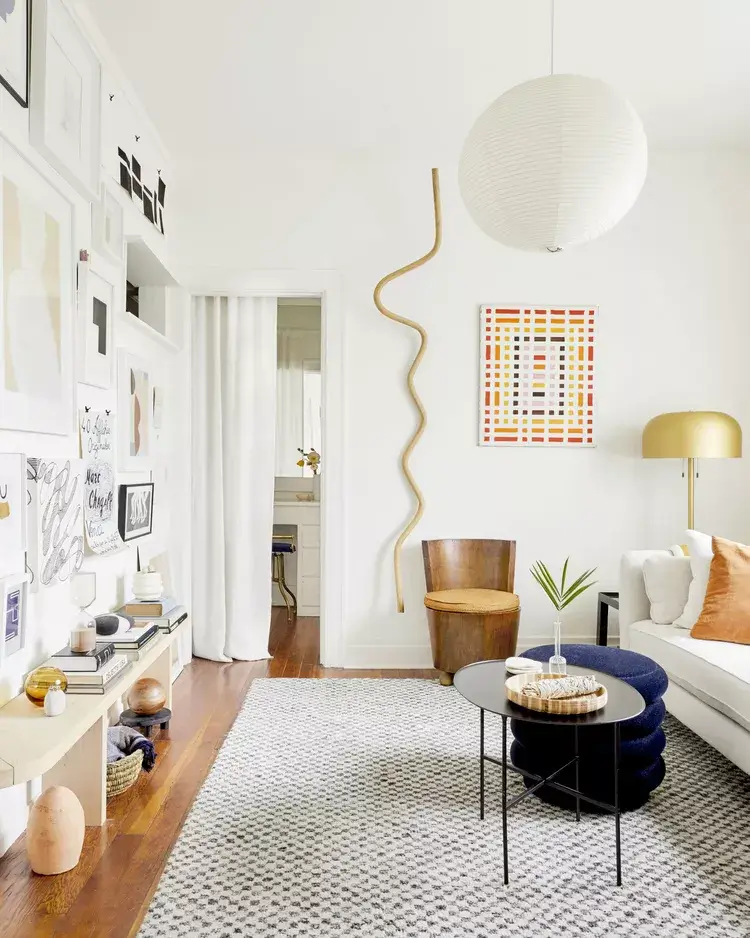 To create a more comfortable space for your rental guests, think of it as an extended-stay hotel experience. Your room should serve multiple functions beyond just sleeping.
When it comes to storage, consider more than just clothing. Renters may need space for various items, so offering diverse storage options is essential. A combination of open shelves, closed cabinets, and drawers can accommodate their storage needs.
Moreover, improving the guest experience can be achieved by adding extra furniture. This will make renters feel more comfortable and self-sufficient. It is advisable to include soft seating like a chair that provides a place for relaxation within the room. If there is enough space, adding a small dining table and a variety of lighting options such as task, overhead, and accent lighting can make the room more renter-friendly in a short time.