Shopping for furniture can be overwhelmed. With possible shipping delays or dealing with swarms of people, crowded showrooms and aggressive salespeople, and other factors;that's why buying furniture from the comfort of your own home saves you time, money, and hustle.
Whether you're looking for a new bed, sofa or couch, we've gathered the best online furniture stores for you so you can find the furniture you like, from the affordable to the luxurious.
Wayfair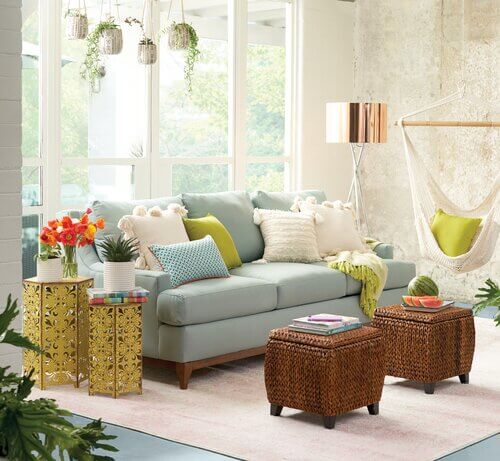 For a wide array of furniture brands and budget-friendly, look no further than Wayfair. It s a one-stop-shop for furnishing any room in your home or outdoors. From pricier pieces to more affordable options, this site has it all. so it's a perfect pick if you want to furnish your house for cheap and save expensive shipping fees on large furniture items
Best for: furnishing a new house and college students.
Free shipping on orders over $35
Budget-friendly
Average shipping time: 8 business days.
Return policy: Return within 30 days
Not the best selection of kids' furniture
---
Amazon Furniture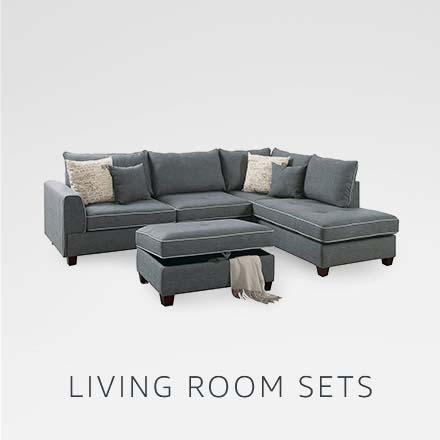 You probably already know you can find a ton of furniture on this site, but did you know that includes competitive price furniture that looks way more expensive than it really is, complete with free delivery?
The filtering options help you find exactly what you're looking for, whether that's an s sofa, humidifier, or down comforter, or a housewarming. Amazon also has its own furniture lines for a few different decor brands, including Rivet, Stone & Beam, Ravenna Home, Now House by Jonathan Adler.
The best part is that eligible items can be shipped with Amazon Prime, saving you time and money, so you could end up with a fully furnished home in two days or fewer.
---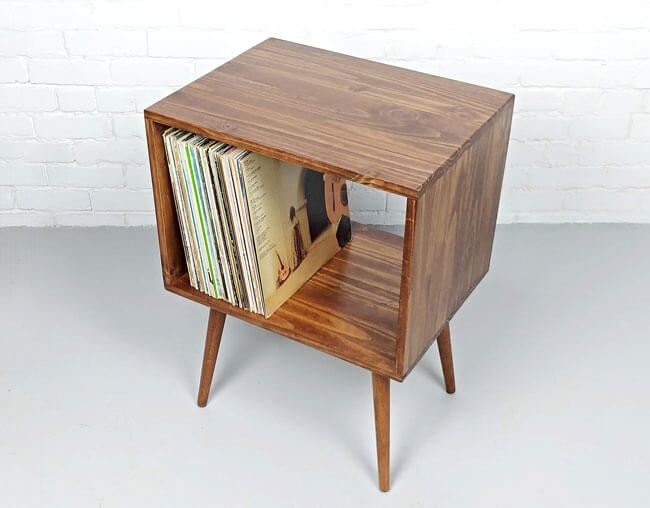 Etsy is not only for art, decor, and crafty gifts, Is a thriving online marketplace for craftsmen, artists, and artisans, Not only will you find a lot of cool antiques and vintage furniture there, but you'll find some pretty amazing handmade furniture as well, like mid-century-modern dining tables, Moroccan rugs, Ceramic tableware.
---
Lulu & Georgia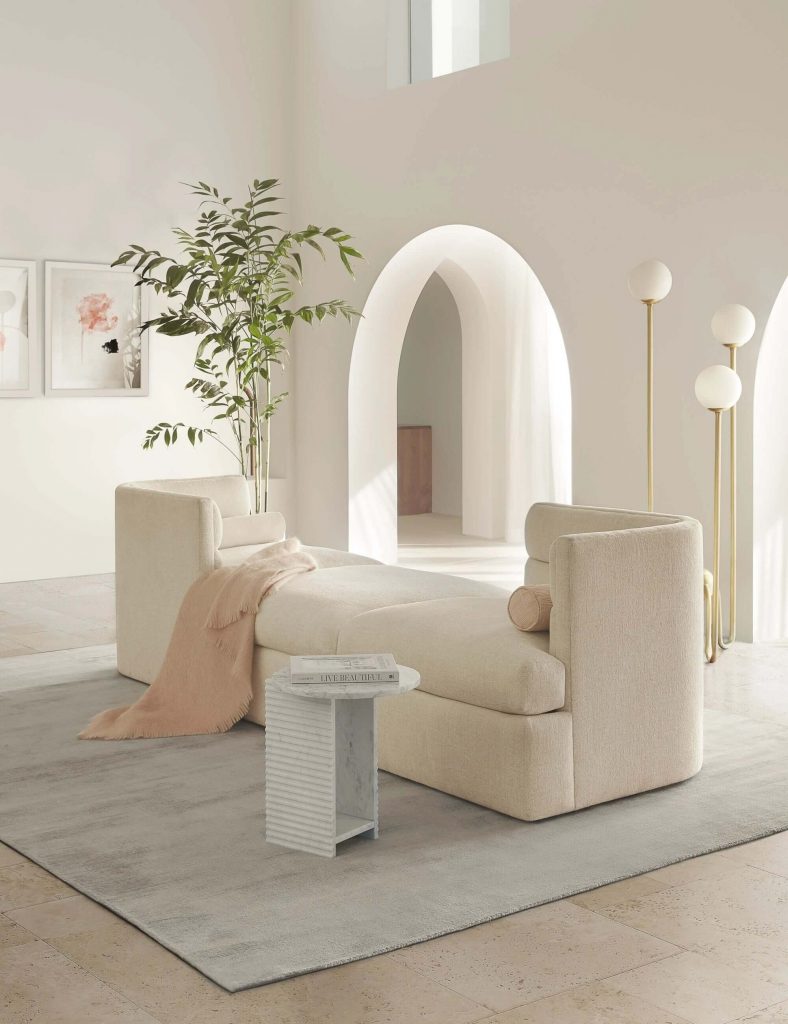 Lulu & Georgia—is a nice store for high-end and affordable high-end pieces— has a wide selection of super chic furniture, from unique velvet beds to stunning accent tables along with tons of accents and decor, as well. It also has a stylish kids' section, so you can outfit your childrens' rooms, as well.
---
West elm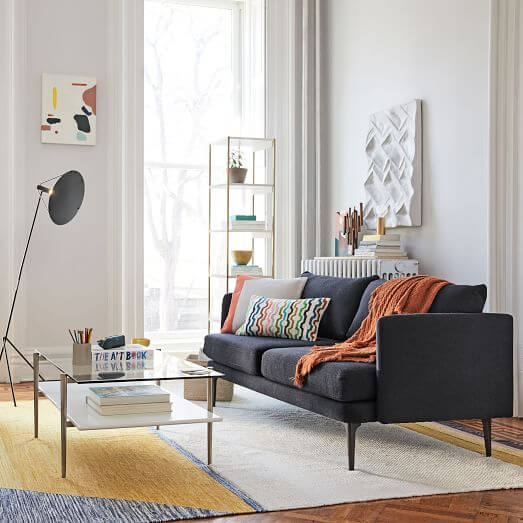 West Elm based in Brooklyn, a Williams-Sonoma brand, is a go-to for higher-end and affordable modern home decor and furniture, all with a modern approach to living. West Elm also sells tons of handcrafted, organic, sustainably sourced, and Fair Trade Certified items. The brand is constantly offering promotions, so keep an eye out to get a good deal.
---
Anthropologie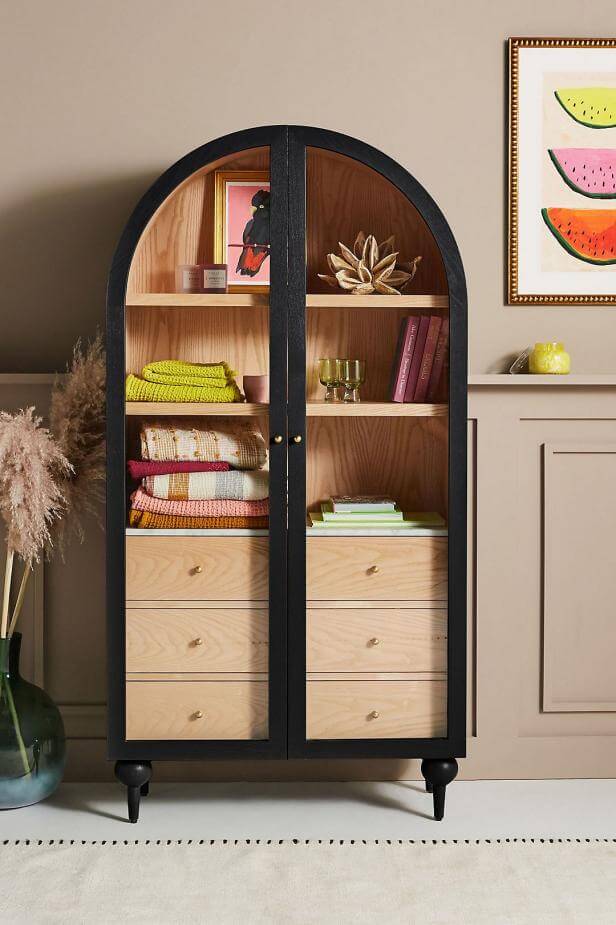 Every time Anthropologiecomes out with a new collection, it's assured we want something (if not everything) from it. —— However its prices are kind of costly (though some pieces might surprise you!), —— but if Anthropologie is in your price range, you'll find tons of stunning, unique pieces of furniture. It's also quick and easy to contact a furniture consultant online about any questions you have as you shop.
---
Pottery Barn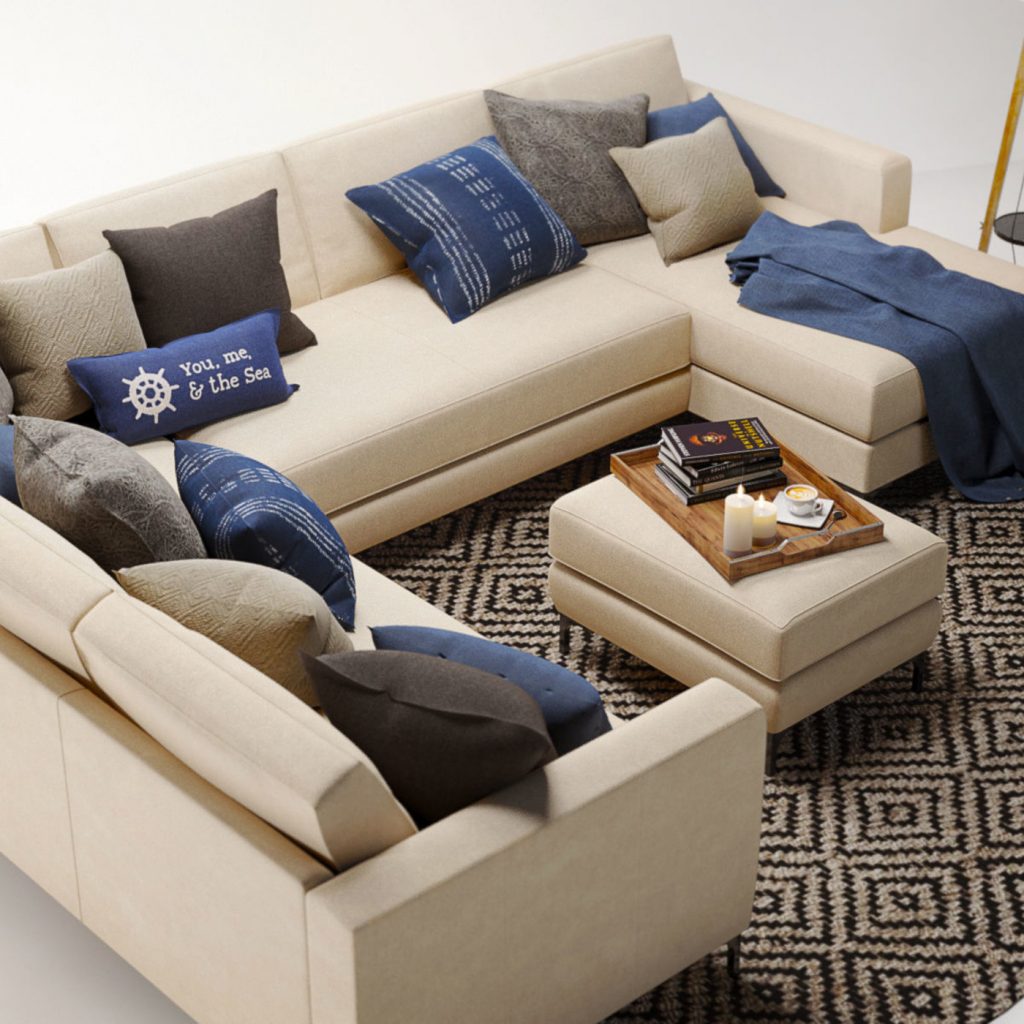 Pottery Barn has a huge online selection that helps you find solutions for spaces large and small. Their high-quality furniture ranges from classic to modern.
Pottery Barn is known for having outstanding seating, including chairs, couches, and loveseats. You'll find everything you need from simple sofas to huge sectionals, from home office essentials to nursery furniture.
With services like white glove delivery and free interior designing, Pottery Barn is one of the best online furniture stores.
---
Urban Outfitters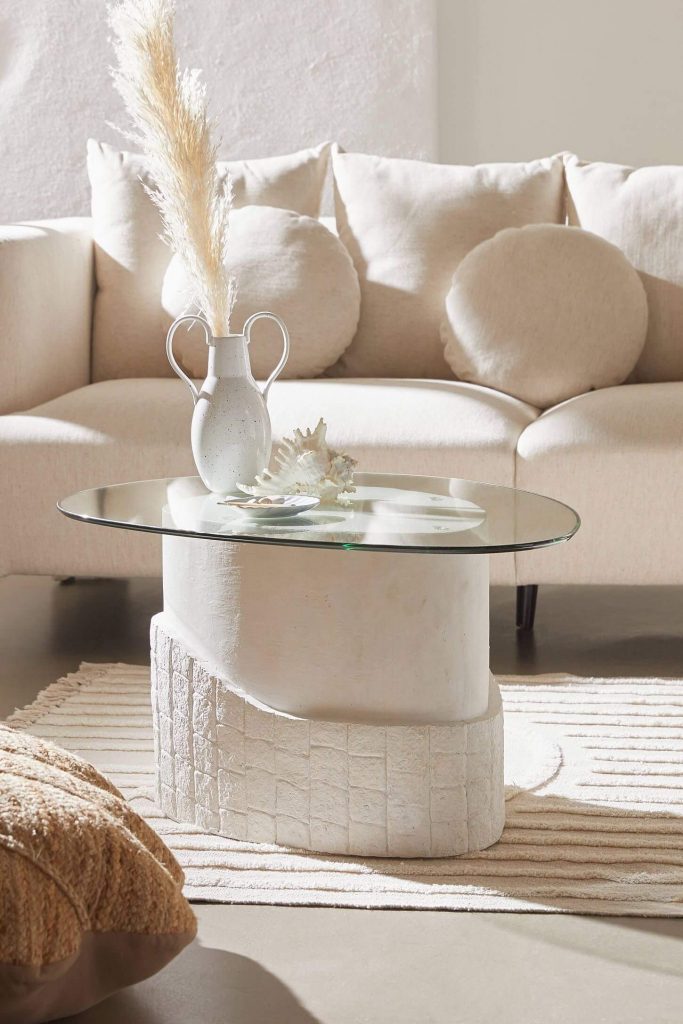 The Urban Outfitters is better known as a trendy clothing retailer for teens, younger audiences, But it has also a unique furniture collection that is mid-priced and offers a selection of stylish furniture.
Whether you're furnishing an apartment, dorm, or new house,The Urban Outfitters has a variety of furniture collections for every room in your home.
---
Bespoke Post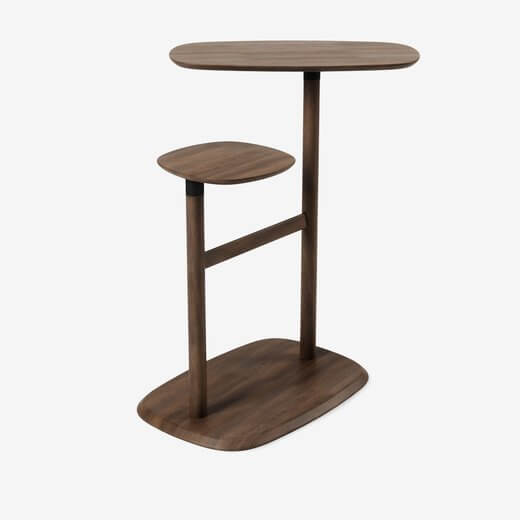 Bespoke Post is known for its high-quality subscription boxes service, each centered around a theme;like grooming, hosting, camping, and beyond.
Bespoke's online shop is well-stocked with the kind of furniture that you never thought you needed, but will instantly begin to covet.